my beautiful, healthy children
a wonderful, loving husband
our old Subaru that we share
and so many other things I try to count them everyday.
Gratitude is a beautiful thing and today I am FILLED with it.
I hope each and every one of you had a beautiful day filled with love and laughter.
I worked until 7 this morning, took a short nap and had a beautiful day with my family.
We stayed in, cooked a roasted chicken, an assortment of root vegetables and asparagus. Simple. Easy. Healthy. Wonderful.
Now After only a few hours sleep I am off to sweet, sweet bed.
Good night my lovely friends! Happy Thanksgiving! Blessings to each and every one of you from our little family of four.
Linking up to these wonderful parties!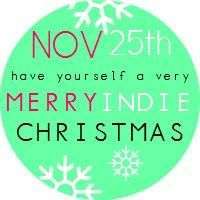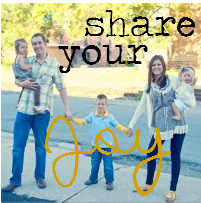 Pin It