Well, after two years my husband and I finally got our second date! I guess you could say it was kind of a big deal.
I love my husband with all my heart. We have been married for almost 5 years. We dated 5 years before that and were friends 7 years before that! SHEESH. That's a long time but I knew 2 months into dating him that "he was the one". I actually dread the question from girlfriends, "how did you now he was the one?" because if they are asking me that then obviously their's isn't the one.
Because, you just know. There was not a sliver of doubt in my mind for one moment. I ALWAYS knew he was the one and have never wavered, even after having 2 kids 13 months apart and only getting 2 dates in 2 years.
I LOVE THAT MAN WITH ALL MY HEART!!!
My mother in law's gorgeous antique purse. My she rest in Peace.
and gorgeous antique brooch.....
Brrrrrrr............It's Cold Outside!
The Food.......Was Amazing!!!!!
Enjoying ourselves at dinner!!!!
I Love you Milton. You are the best father and husband I could ever ask for.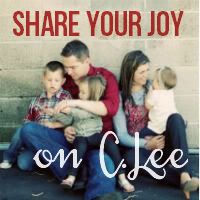 Pin It