There's nothing better than hot steaming flaky crusted chicken pot pie. They really aren't hard to make your slef and are so worth it. I make 6 at a time and freeze 4. Plus the ENTIRE family will eat this. I promise!!! Even the picky ones:)
It's perfect. Please try!!!
They're good for your soul!!!!
Homemade Chicken Pot Pie
Ingredients for pies filling:
Directions
In the same sauce pan, saute onion, carrot, celery, and garlic until just tender (about 15 minuets)

Now combine everything, the potatoes, mushrooms with the veggies mixture and chicken. Now add your frozen peas. Stir together in a large bowl or in the sauce pan.

To make the cream sauce. Melt butter in a medium pot, add the flour whisking constantly. Now add the cream and whisk until thick. Now add your milk until desired consistency. Set aside.

You should have 2 pie crusts previously prepared so divide one into 6 little balls, roll them out and place in the bottom of the aluminum pie tins, fill with pie filling, top with 1/4 cup cream sauce. Set pies aside.

Now divide second pie crust into 7 little balls. Roll them out, top the pies, pinch pies edges to shut. Use the 7th little ball to cut out your heart shapes. Brush them with egg wash and top pies. cut vent holes for steam and bake for 45 minuets at 350 degrees.

These keep wonderfully in the freezer. I always make 6 and freeze 4 of them for later.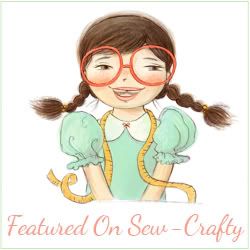 Pin It