Ginger is 13 months and Milton is 2 years and 5 months
These two beautiful little people are my entire world.
Ginger's personality is coming out more and more everyday.
She is a beautiful little soul.
She is playful and sassy, stubborn and opinionated.
She has gone from walking to running and her daddy is teaching her to dance.
I love her with all my being!!
Milton is becoming a little boy.
He is so smart. Watching him, he amazes me on a daily basis.
He is learning to spell and count, he knows all his colors, animals, and is very much a boy..............he loves monster trucks and tractors.
He is learning to share and be gentle with his little sister.
I love him more than words could ever express.
No matter what..................These two little angels make everything okay.
My world can be falling apart but as long as I have my babies, I know I will be okay.
Honestly, they save my life on a daily basis.
The amount of love that God has given me to love these children astounds me everyday.
I have never been so grateful for anything in my entire life, two beautiful healthy children.
Thank you for blessing my life and allowing me to be your guide.
I promise to fill your life with an abundance of love and light.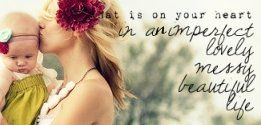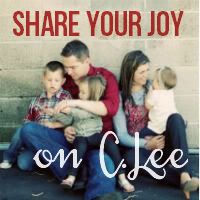 Pin It